KBCN TV is an esteemed online television network that provides viewers with accurate and reliable information and effective solutions that have the power to transform lives. Our diverse programming covers a wide range of topics including business, government, medicine, life challenges, education, spirituality, and the creative arts.
Elevating Lives Through Online Diversity
We strive to provide our audience with a well-rounded and comprehensive programming schedule that caters to a variety of interests and passions. Our business programming delves into topics such as entrepreneurship, management strategies, and economic trends. We also explore the intricacies of government policies, political analysis, and social issues in our government segment.
Health Innovations & Life Guidance
In the realm of medicine, we tackle subjects like advancements in healthcare, medical breakthroughs, and discussions on various health conditions. Our life challenges programming aims to provide support and guidance to individuals navigating personal struggles, such as mental health, addiction, and relationship issues.
Education, Career, Spirituality Insights
Education is key to personal and societal growth, and our educational content encompasses topics like learning techniques, career and professional development, and educational policy discussions. Spirituality is another aspect of human experience that we explore, offering insights into different religious beliefs, practices, and philosophical perspectives.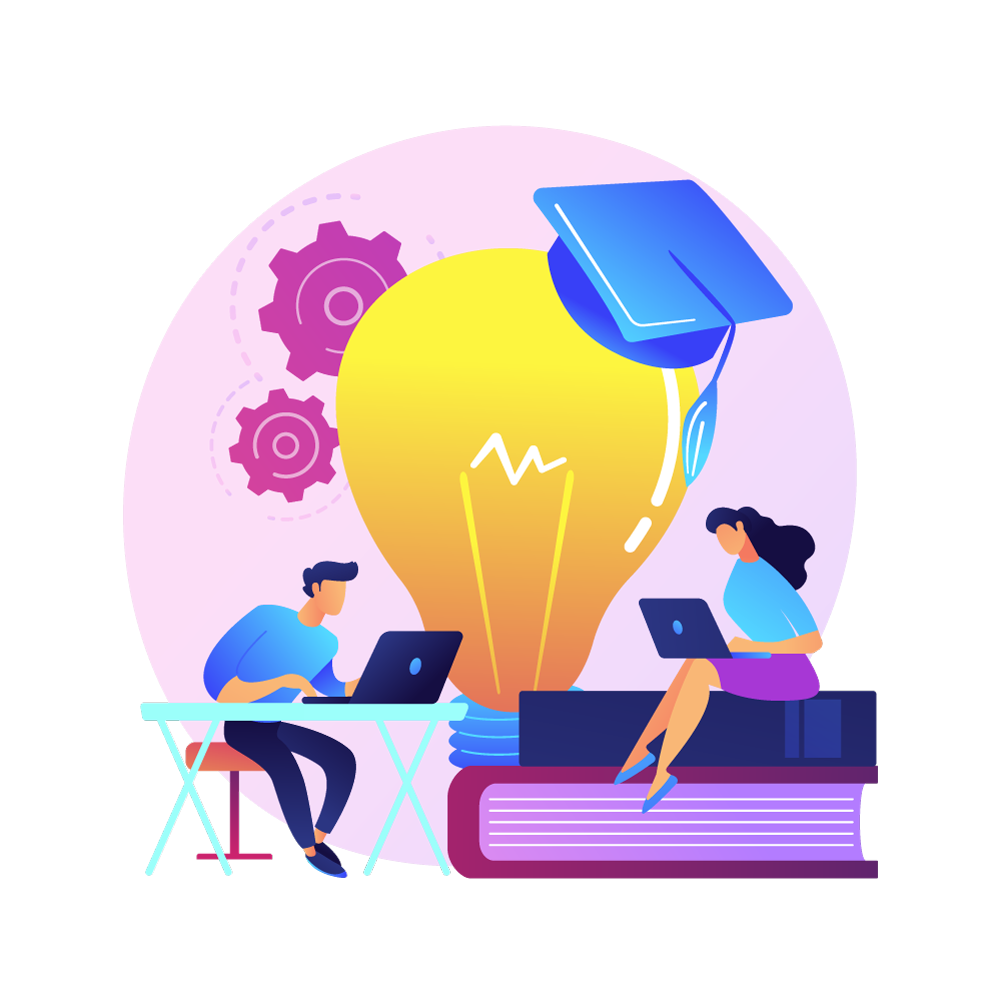 Lastly, we recognize and celebrate the creative arts in all its forms. Our programming may include interviews with artists, discussions on artistic expressions, and insights into the impact of art on society. By covering such a wide range of topics, we aim to engage and inspire our viewers with diverse perspectives and knowledge. We firmly believe that by shaping the narrative, we can bring about positive cultural change. At KBCN TV, our mission is to empower individuals and communities through meaningful content. We are deeply grateful for your support in watching our exceptional app and sharing it with others. Should you require further information about KBCN TV, please visit our official website kbcntv.com or reach out to us via email at info@kbcnmedia.com.